ABBA Releasing Christmas Single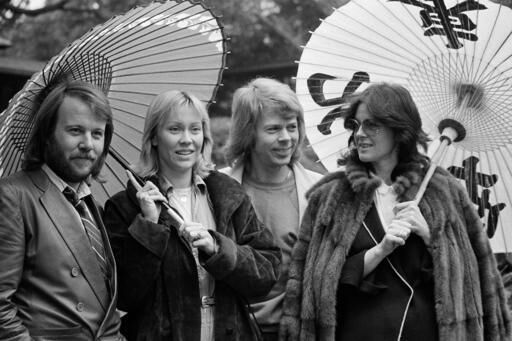 After not getting any new music for years, ABBA fans are being treated once again.
Fresh off the release of their new album "Voyages," the Swedish band just announced they will be dropping a special CD release of the album's Christmas track "Little Things," on December 3rd.
The band is also expected to drop a holiday-themed video to go along with the release.
Source: ABBA