ABBA Shares Snippet Of New Song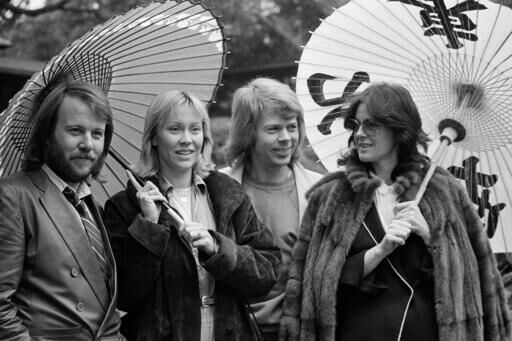 As we told you, ABBA is releasing the new album "The Voyage" on November 5th, and they recently released two new songs, "I Still Have Faith In You" and "Don't Shut Me Down." Well, now they are teasing another one.
The band shared a snippet of the new song "Just A Notion" on TikTok.
"It's happening…," the group captioned clip, along with the hashtags #ABBA, #DancingWithABBA and #JustANotion. They also shared a second clip featuring archival footage of the group.
Source: ABBA