ABBA Sparks Huge Pre-Orders For New Album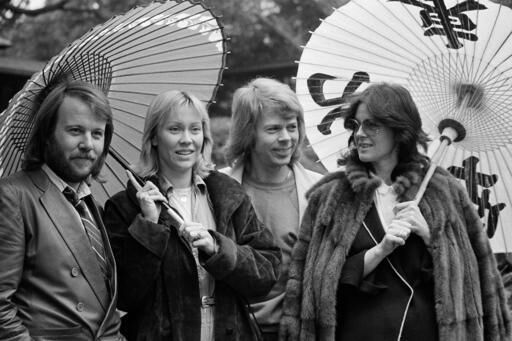 As we previously told you, ABBA announced that their new album "Voyages" will be released November 5th, and it certainly looks like fans are anxious to get their hands on it.
Within three days of the announcement, pre-orders for the album have surpassed 80,000 in Britain alone. It is now Universal Music UK's biggest ever album pre-order.
The album is the Swedish band's first new album since 1981's "The Visitors." It will be followed by a virtual show, "ABBA Voyage," which wll debut May 27th, 2022 at ABBA Arena is described as a state-of-the-art 3,000 capacity arena located at Queen Elizabeth Olympic Park in London.
Source: The Mail