ABBA's Benny Andersson and Elton John Team Up To Perform TikTok Mashup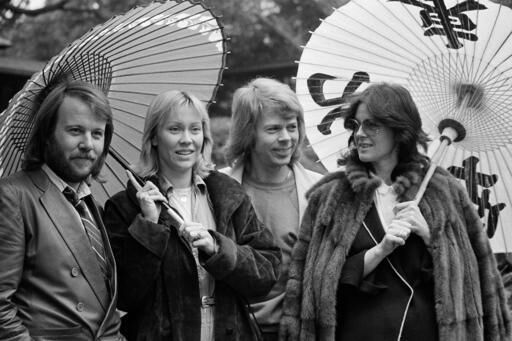 TikTok fans have undoubtedly heard the mashup of ABBA's classic "Chiquitita" and Elton John's "Benny and the Jets" and now they can hear a live version of it. ABBA's Benny Andersson and Elton have teamed up for a new TikTok video in which they perform the mashup on the piano live.
"I heard 'Chiquitita' was in again…with Elton John!" reads a caption of the video, posted to official ABBA TikTok
The original mashup was uploaded back in June and has since been used in more than 54,000 videos on the site.
Source: U Discover Music