Artists React To The Death Of Queen Elizabeth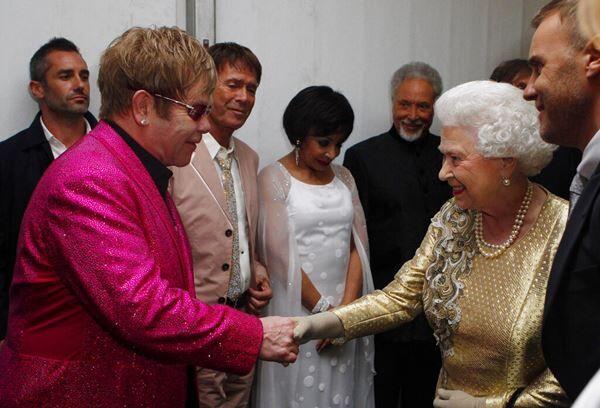 As we told you, Britain's Queen Elizabeth, the longest serving monarch of modern times and the second longest serving in history behind Louis IX, passed away yesterday at Balmoral Castle at the age of 96.
News of her death quickly spread around the world, with several music artists, including Elton John, Mick Jagger, Duran Duran and more paying tribute to her on social media.
"Along with the rest of the nation, I am deeply saddened to hear the news of Her Majesty Queen Elizabeth's passing," Elton shared. "She was an inspiring presence to be around and led the country through some of our greatest and darkest moments with grace, decency and a genuine caring warmth. He added, "Queen Elizabeth has been a huge part of my life from childhood to this day, and I will miss her dearly."
Jagger added, "For my whole life Her Majesty, Queen Elizabeth II has always been there. In my childhood I can recall watching her wedding highlights on TV. I remember her as a beautiful young lady, to the much beloved grandmother of the nation. My deepest sympathies are with the Royal family."
Check out more tributes below: