ASIA Announces Live Box Set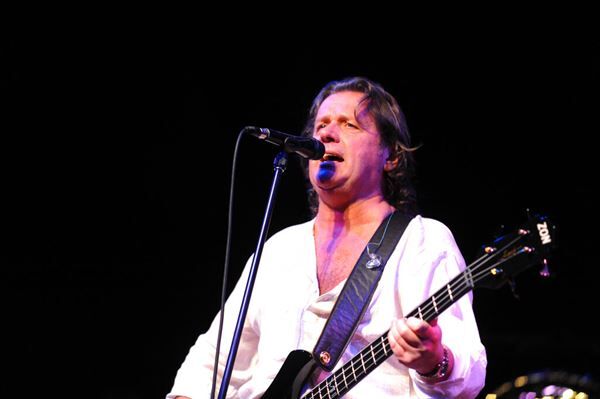 ASIA is celebrating their live shows with a new 10-CD box set of live recordings. "The Official Live Bootlegs Volume 1," will drop November 26th, along with a digital album with 24 tracks taken from the full box set.
The set is made up of five, two-CD concerts, including a Buffalo, New York show from 1982, a Worcester, Massachusetts show from 1983, a 2007 São Paulo, Brazil concert, a 2008 Tokyo, Japan show and a 2010 London concert.
"This historical collection represents some of our finest and most defining live moments," ASIA's Geoff Downes shares, " It was such a privilege to take ASIA's music to these different continents and feel the warmth and support from fans all over the world. We hope this brings back great memories and inspires others to appreciate the music of ASIA."
Source: Broadway World