ASIA To Release Reunion Box Set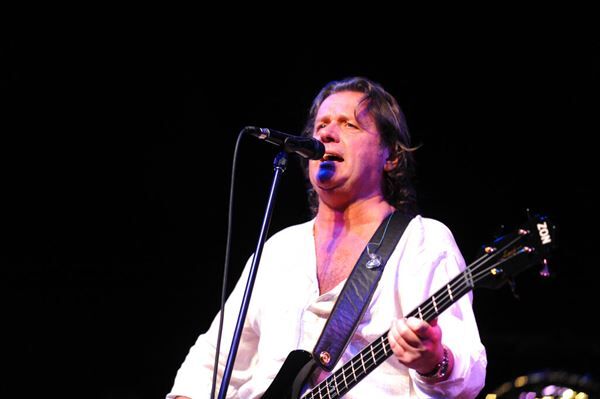 ASIA will celebrate their 40th anniversary this year with a brand new box set. "The Reunion Albums: 2007 -2012 will drop June 11th.
The five-CD set includes the double CD live recording "Fantasia, Live In Tokyo," which was released in 2007 following the band's 25th anniversary reunion tour that brought original members John Wetton, Steve Howe, Carl Palmer and Geoff Downes back together.
It will also contain three reunion studio albums, 2008's "Phoenix," 2010's "Omega" and 2012's "XXX." Fans can pre-order the set here.
Source: Yahoo Finance