Barbra Streisand Announces New Album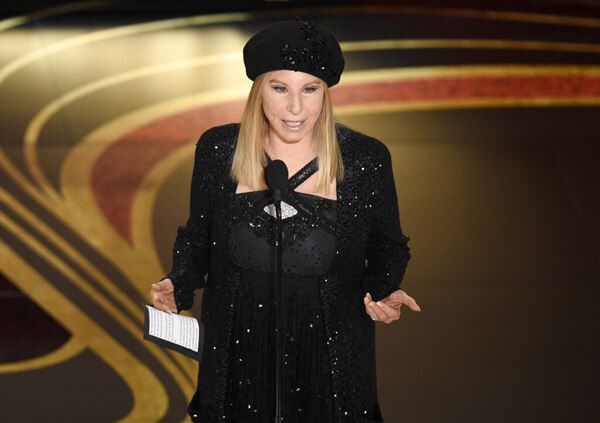 There's some exciting news for Barbra Streisand fans. The legendary singer just announced she'll be releasing the new album, "Release Me 2" on August 6th.
In a post on Instagram she explains that the album is "a new collection containing previously unreleased tracks from Barbra's vault."
Back in 2012 Babs released the first "Release Me," which included tracks recorded between 1967 and 2011. So far no other details about the new release are known.
Source: Barbra Streisand