Barbra Streisand Funding UCLA Research Institute On Social Issues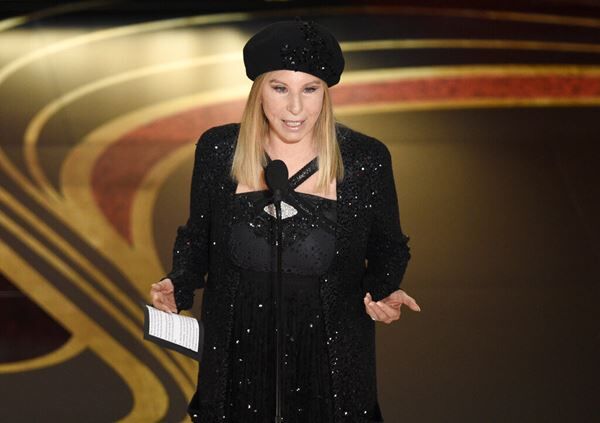 Barbra Streisand is opening up her wallet to help UCLA open a research institute that will focus on social issues.
The institute will bear the singer's name, and will be housed in UCLA's division of Social Sciences. It will focus on four mains area of research - climate change and environmental health, the dynamics of gender relationships and power, the arts and how to combat disinformation in the national discourse.
"It is my great pleasure to be able to fund an institute at UCLA, one of the world's premier universities," Babs shares. "This will be a place where future scholars can discuss, engage and argue about the most important issues of the day; where innovators will speak truth to power, help save our planet, and make glass ceilings for women an anachronism; and in the process give us a chance to have a brighter, more promising future."
Source: Variety