Blondie Documentary Debuting This Summer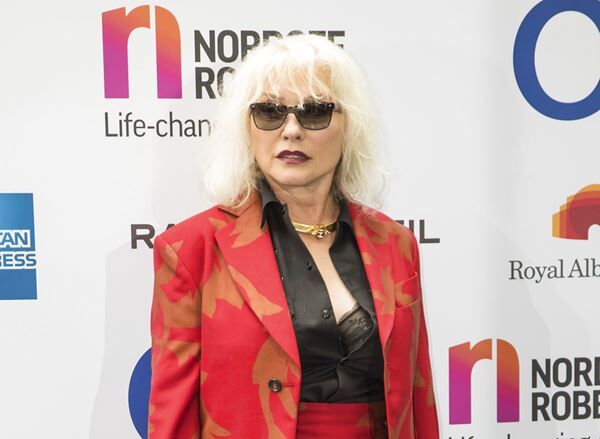 A new Blondie documentary is set to make its world premiere this summer. In case you missed it, "Blondie: Vivir en la Habana" will screen at the Tribeca Film Festival in New York, which runs June 9th to 20th.
The film follows Debbie Harry and the band during their 2019 trip to Cuba, when they were invited to perform as part of a cultural exchange through the Cuban Ministry of Culture. According to a press release, the film, narrated by Harry, Stein and Clem Burke, "invites us into their magical moments of performing alongside incredible musicians."
But that's not all, not only will the movie premiere at Tribeca, but Blondie is set to perform live following the premiere.
And that's not the only film festival getting the Blondie doc. It is also set to premiere at Sheffield Doc Fest in Sheffield, England, which runs from June 4th

to 13th.
Source: Yahoo