Blondie Release "Yuletide Throwdown" EP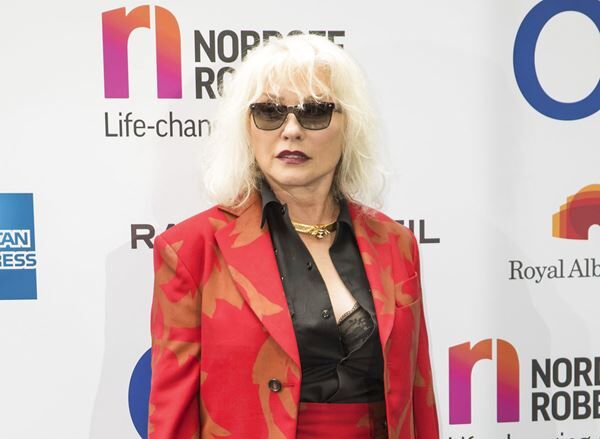 It may only be October but Blondie is jumping into the holiday spirit. The band just released the new three-song holiday EP "Yuletide Throwdown," with a 12" limited edition vinyl in both magenta and black, dropping on November 5th.
The holiday release features three versions of the 1981 track "Yuletide Throwdown," co-written and performed with Fab 5 Freddy. There's the original version, and two new, exclusive remixes of the song by Cut Chemist.
The song, featuring the track that was the original recording for what would later become one of Blondie's biggest hits, "Rapture," was originally given away by the UK magazine 'Flexipop." It was rediscovered as the band was going through material for their upcoming box set, due out next summer.
"It has been an impossible amount of time since I believed in Santa Claus, but I could very well believe again if he was Freddy Brathwaite!!," Debbie Harry shares, "Some of my best times have been making music with Chris Stein and Freddy B."
Source: Yahoo Finance