Bob Dylan's "Subterranean Homesick Blues" Video Reimagined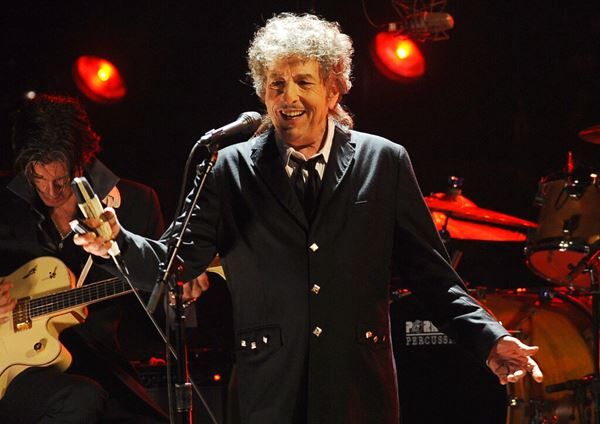 Bob Dylan's classic video for "Subterranean Homesick Blues" is being reimagined as part of Dylan's 60th anniversary as an artist.
The new, reimagined video, is inspired by the opening of the D.A. Pennebaker's 1967 Dylan tour documentary "Don't Look Back," where the artists holds up handwritten signs with the lyrics to the tune.
But in the new version, artists and graphic designers reinterpret those signs, with the video featuring contributions by Bruce Springsteen, Patti Smith, Wim Wenders, Noel Fielding, Jim Jarmusch and more.
Source: Yahoo