Brian May Performs With His Younger Self In New Video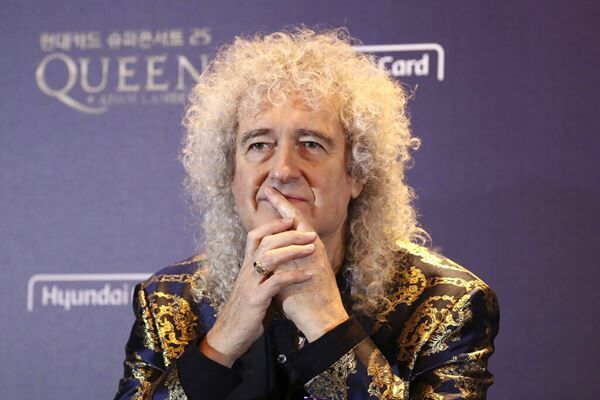 Brian May rocks out with his younger self in the music video for "Back To The Light." The Queen guitarist just dropped the new video for the title track from his recently-reissued 1992 album.
In the clip, 74-year-old Brian goes to London's Hammersmith Odeon, where 45-year-old Brian is onstage with his band. Together, they perform "Back To The Light," trading moves and solos.
"I feel kind of affectionate looking back," Brian says. "Looking back at me 30 years ago, a young man with no idea of the incredible journey that was still to come."
Source: Louder