Brian Wilson Drops Collab With Jim James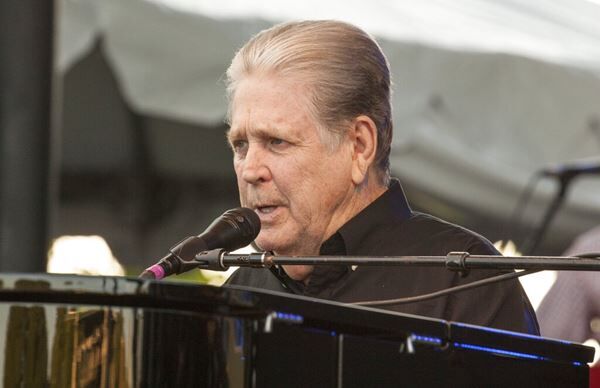 Brian Wilson's new documentary "Brian Wilson: Long Promised Road" is out now, and he's releasing the film's soundtrack on Friday. The album includes "Right Where I Belong," a brand new collaboration with My Morning Jacket's Jim James, which is out now.
"In my heart and soul Brian Wilson's music has always held a place of such divine importance," James said in a statement. "So it was truly such an honor to create and collaborate with Brian on brand new music for this incredible film about his life."
The rest of the soundtrack is made up of Beach Boys career highlights, unreleased tracks, and alternate recordings.
Source: Consequence of Sound