Christine McVie Unsure About Fleetwood Mac's FutureFleetwood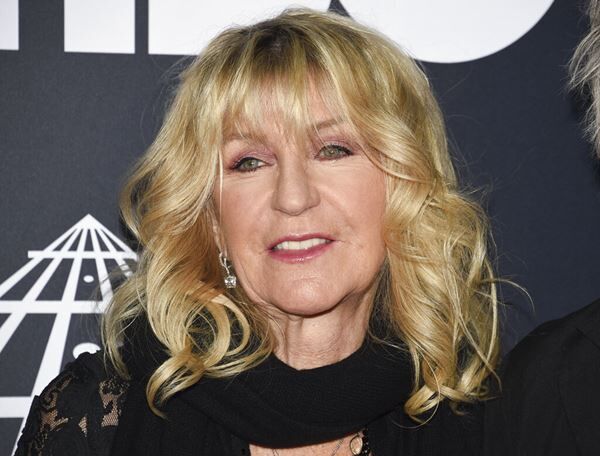 Fleetwood Mac wrapped their last tour in 2019, with Lindsey Buckingham replaced by Crowded House frontman Neil Finn and Tom Petty and the Heartbreakers guitarist Mike Campbell. But whether fans will see the band on the road again is anybody's guess.
Christine McVie tells "Rolling Stone" says that while they had a "great time" on that tour, the band has "kind of broke up now."
"I don't communicate with Stevie [Nicks] very much either," she says. "When we were on the last tour, we did a lot. We always sat next to each other on the plane and we got on really well. But since the band broke up, I've not been speaking to her at all."
As for whether Fleetwood Mac is done for good, she says, "I don't know. It's impossible to say. We might get back together, but I just couldn't say for sure."
And while

Mick Fleetwood

has indicated he'd like to do a farewell tour with the original lineup, Christine notes, "I don't feel physically up for it," explaining, "I'm in quite bad health. I've got a chronic back problem which debilitates me. I stand up to play the piano, so I don't know if I could actually physically do it," adding "What's that saying? The mind is willing, but the flesh is weak."
But if it did happen, Christine would want it to be with Lindsey. "I'd always want Lindsey back," noting, "He's the best. Neil and Mike were such a cheerful couple, but Lindsey was missed."
Source: Rolling Stone