Counting Crows Drop First New Song In Seven Years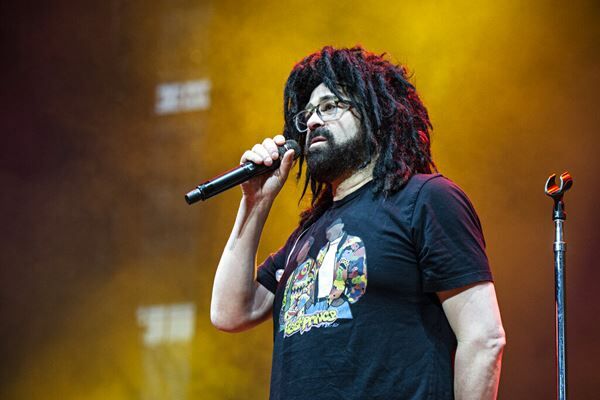 Counting Crows are back with their first new song in seven years. The band just released the track "Elevator Boots," from their upcoming four-track EP, "Butter Miracle: Suite One," dropping May 21st.
Frontman Adam Duritz, tells iHeartRadio the tune explores "the life of a musician," noting, "It's just a song about loving playing rock and roll music."
Adam says of the EP, "It's four completely different songs that play as one continuous piece of music," adding, "the songs are like the different movements in a symphony."