Dave Davies Optimistic About A Kinks Reunion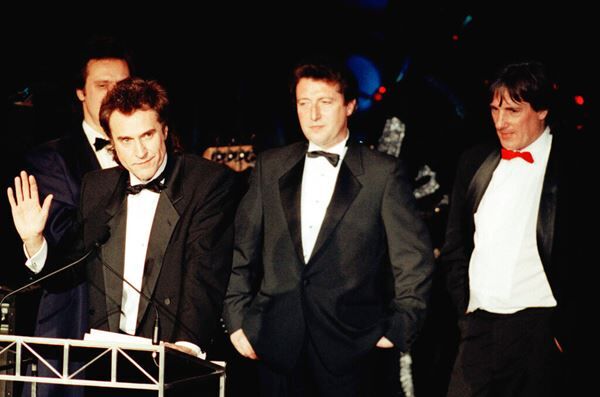 A Kinks reunion is in the cards if Dave Davies is to be believed. In his new book, "Living on a Thin Line," Dave says that he and his brother, Sir Ray Davies, have talked about a reunion of the group, complete with new music, and "It's possible!" And what's their relationship now? "We get on okay," Dave says.
The brothers founded the band in 1963 and had more than their share of rough patches. Ray seems to be on board with what Dave suggests about a reunion in his book.
Source: Music-News