David Bowie 75th Birthday Celebrations Planned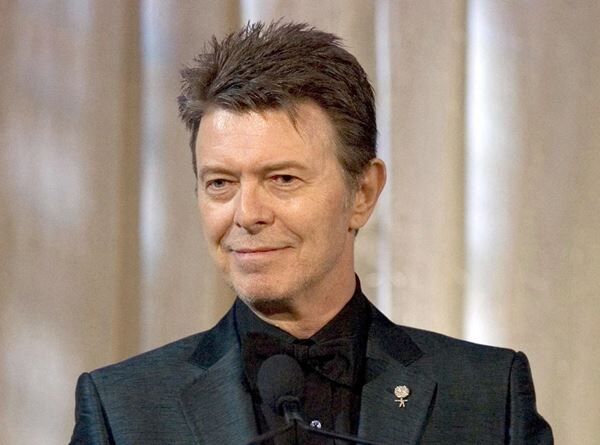 David Bowie's estate is cooking up plans to celebrate what would've been the late music legend's 75th birthday. It looks like fans will be getting their hands on some special archival releases and merchandise.
Paperwork filed by the estate reveals that alongside music and videos, the family is planning on releasing merchandise and memorabilia like books, artwork, clothing, footwear, ceramics and glassware. They've also filed for trademark and copyright approval for the logo "Bowie 75," featuring a version of Bowie's famous lightning-bolt emblem.
We'll keep you posted as more details about the "Bowie 75" releases are revealed.
Source: New York Post