David Bowie Estate Announces New NFT Project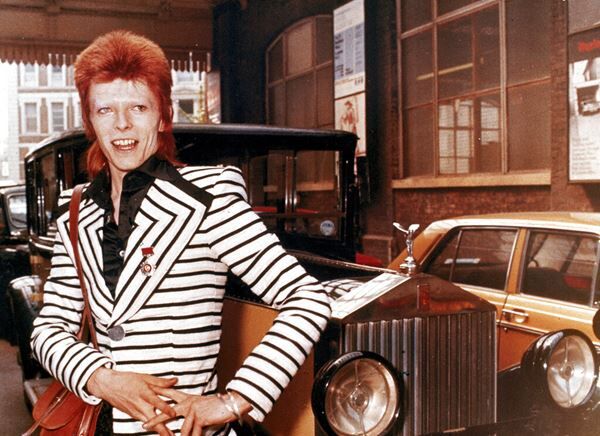 David Bowie was a devoted art collector throughout his life, and now his estate is continuing the late artist's tradition with a new web3 NFT series called "Bowie on the Blockchain." The project will feature works from nine different artists paying homage to Bowie with their work.
The artists for the project were selected by Andrew Keller, the co-founder of We Love the Arts, and film producer Joaquin Acrich. The list of artists includes Nadya Tolokonnikova of Pussy Riot, Fewocious, Jake, Defaced, Osinachi, and more. The artworks included in "Bowie on the Blockchain" go on sale on September 13th on Opensea, with all of the profits donated to CARE.
Source: Yahoo