David Bowie Musical To Stream On His Birthday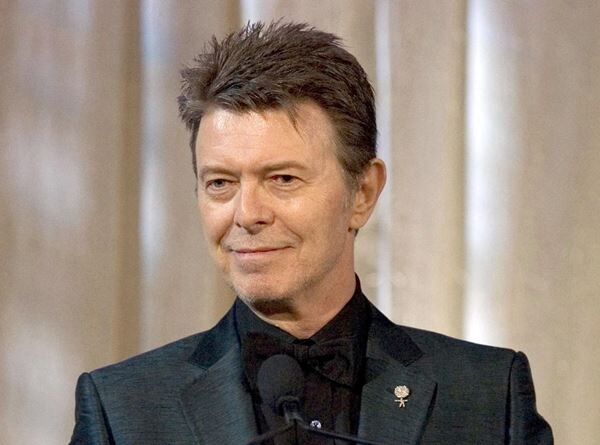 Fans are being given a special way to remember David Bowie. On what would have been the late music legend's 74th birthday, a filmed recording of his "Lazarus" musical will be streaming.
The "Lazarus" musical is one of Bowie's final works before his passing, premiering off-Broadway in late 2015 before staging at London's King Cross Theatre the next year. The story is inspired by the film "The Man Who Fell On Earth," which Bowie starred in, and features songs from Bowie's entire discography.
"Dexter's" Michael C Hall stars in the musical as alien Thomas Newton, alongside Sophie Anne Caruso as his muse. The "Lazarus" musical recording will be available to stream for three days starting January 8th – get your tickets HERE.
Source: Consequence of Sound