Diana Ross Drops New Song "If The World Just Danced"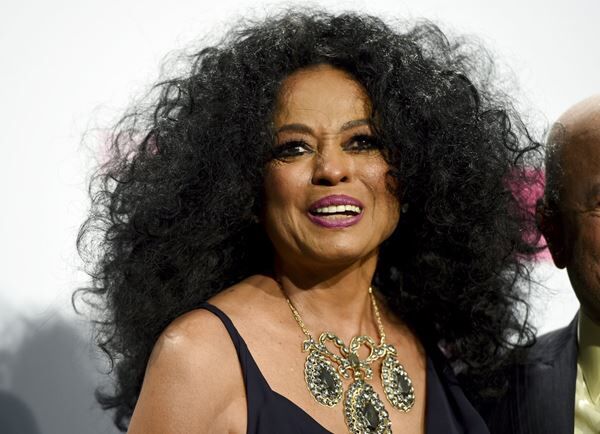 As we previously told you, Diana Ross is dropping the new album, "Thank You," which was originally supposed to drop Friday, but is now being released November 5th. Well, now she's given fans another taste of the record.
The iconic singer has just released the new track "If the World Just Danced," designed to get people to do just that.
This is the second song Diana has released from the album. Back in June she shared the title track. "This collection of songs is my gift to you with appreciation and love," Diana previously shared about the album. "I am eternally grateful that I had the opportunity to record this glorious music at this time."
Source: Yahoo