Duran Duran Party With Celebrity Lookalikes In "Anniversary" Video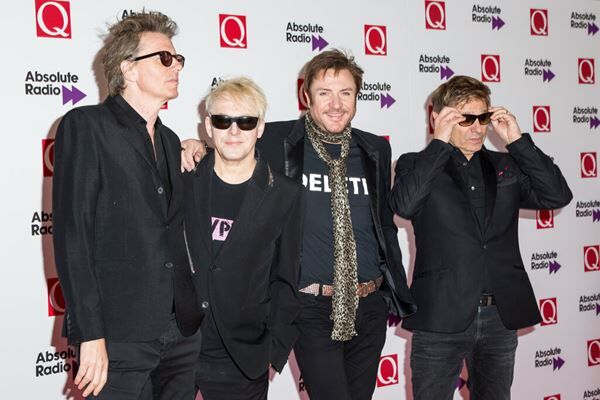 Duran Duran just dropped the video for their latest single "Anniversary," and it appears as though they've enlisted some big names for the clip, but looks can be deceiving.
The band actually party with a bunch of celebrity lookalikes, including doppelgangers of Lady Gaga, Daniel Craig, Queen Elizabeth, Madonna, Elton John and more. The clip also includes younger lookalikes of the band themselves.
"Anniversary" is the latest single from Duran Duran's new album "Future Past," which drops Friday.