Duran Duran Pay Tribute To The Queen With "Save A Prayer"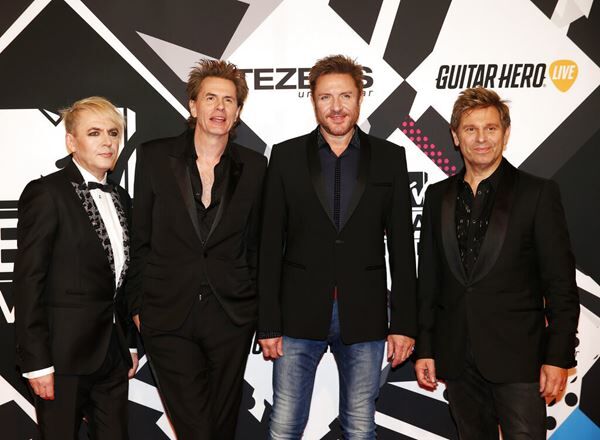 Duran Duran paid tribute to Queen Elizabeth at their concert in Los Angeles this past weekend, performing the track "Save A Prayer" for the late Monarch.
"So, you know that it's a real sad time for a lot of us Brits, and a lot of other people around the world, and we would like to make our own tribute to Queen Elizabeth," Simon Lebon told the crowd at the Hollywood Bowl. "If you'd like to join us and show your respect, please take your cell phone out, switch the light on. Let's fill the Bowl with light for the queen. We say goodbye."
They then broke out into the "Rio" track, while a portrait of the Queen was put up on the screen.
Source: music-news.com
Duran Duran honored Queen Elizabeth II at Hollywood Bowl w/"Save A Prayer"

"It's a real sad time for a lot of us Brits & a lot of other people around the world, & we would like to make our own tribute to Queen Elizabeth II," Simon Le Bon said, asking crowd to light up phones pic.twitter.com/iCA5wk8poW

— Nancy Dillon (@Nancy__Dillon) September 10, 2022