Eddie Van Halen Photo Book Coming In June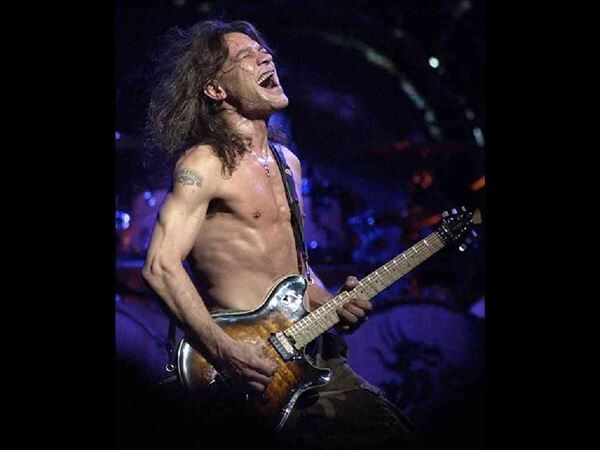 Photographer Ross Halfin is set to honor Eddie Van Halen with a new photo book, "Edward Van Halen by Ross Halfin," set to drop in June.
"I started shooting Van Halen in 1978 when they were just a support band for Black Sabbath," Ross shares. "This book delves deep into my archive covering the early tours with Roth in the late 70's onto the commercial explosion of the early to mid 80's on through the vastly successful "Van Hagar" era covering every album and tour and even the Gary Cherone fronted VH III era."
The book, which is available for pre-order now, features a "really great" forward by Black Sabbath's Toni Iommi.
Source: Ross Halfin