Elton John Auctioning Off Rocket Man NFT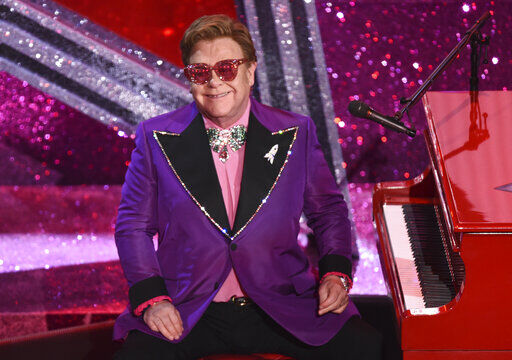 Elton John has decided to give his fans a shot at a Rocket Man NFT Hoverboard designed by Voxel Bunny and Jadu, and it'll give its owner the ability to fly around the Metaverse in style. Jadu founder and CEO Asad J. Malik says the hoverboard is one of the rarest items in the company's collection.
John is excited about the project because the proceeds benefit a very special cause for him. "I wanted to make sure that my first NFT was something true to me and collaborating with LGBTQ+ artist Voxel Bunny and Jadu on something so unique which benefits the Elton John AIDS Foundation for Pride month was the perfect opportunity."
A series of access tokens will also be auctioned that unlock fan experiences as part of the Rocket NFT club; the auction started yesterday and will close tomorrow at 6 p.m. Eastern Time on Elton John's official website.
Source: Variety