Elton John Lands New Chart Milestone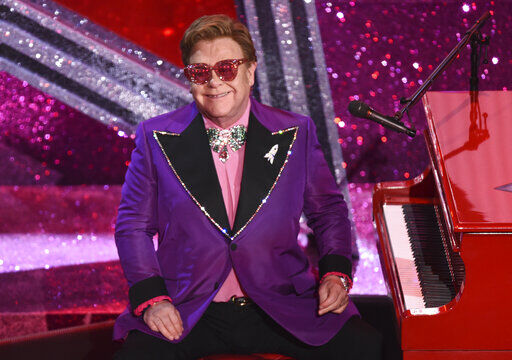 Elton John has hit yet another chart milestone. The singer's latest single, "Cold Heart (Pnau Remix)," with Dua Lipa," jumps to 32 on the "Billboard" Hot 100, his first Top 40 hit since charting in April, 1999 with "Written in the Stars," with LeAnn Rimes.
Elton, who has had 58 Top 40 hits, first landed in the Top 40 with "Your Song," December 19th, 1970, giving him the longest span of Top 40 appearances (excluding holiday songs), with a span of 50 years and 10 months.
The new hit pushed Elton past Michael Jackson, whose span was 46 years, eight months, and three weeks.
Source: Billboard