Eric Clapton, Tony Iommi, More Featured On Ozzy's New Album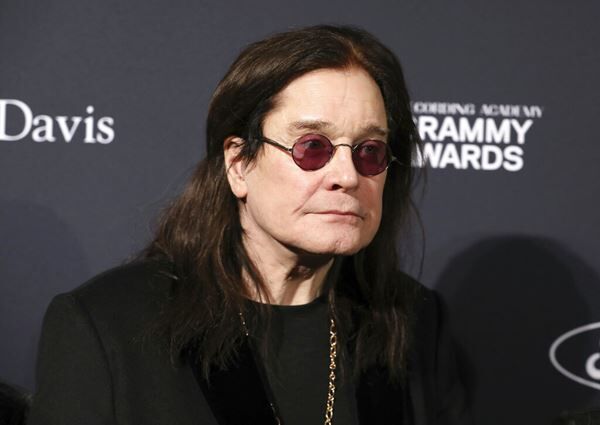 Ozzy Osbourne recruited some fellow music legends for his new album. Now we know some of the big names appearing on the record.
Look forward to contributions from guitar heroes like Eric Clapton, Ozzy's former Black Sabbath bandmate Tony Iommi, longtime collaborator Zakk Wylde, and Jeff Beck. Ozzy says Eric has a "very good" guitar solos for the project, although he "wasn't sure" about some of Ozzy's lyrics.
That's how hot and cold Ozzy thinks working with others can be. "The good thing is it's interesting to work with somebody else. But the bad thing is if it don't work, you can't [just let it go] 'cause they'll get all pissed off."
Source: Louder