Fans Celebrate Kate Bush's B-Day by Dancing to her Song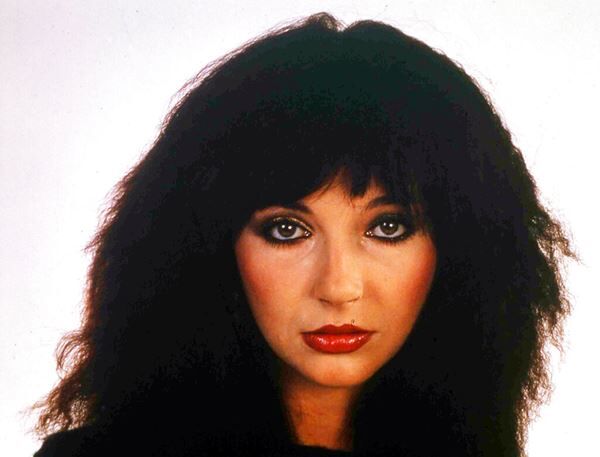 Kate Bush's birthday was celebrated in a big way by her fans. Since 2013, people have gathered to celebrate and dance to her hit "Wuthering Heights," and this year it was on Saturday…her birthday.
Fans turned out for the event for the first time since COVID…and thanks to "Stranger Things," it was bigger than usual. It was a sea of red, since that's the color blouse she wore in the video, in places like Sydney, Australia and in the UK among other places.
Kate Bush's moment is extending… as it should!
Source: TMZ