Graham Nash Releasing Photography Book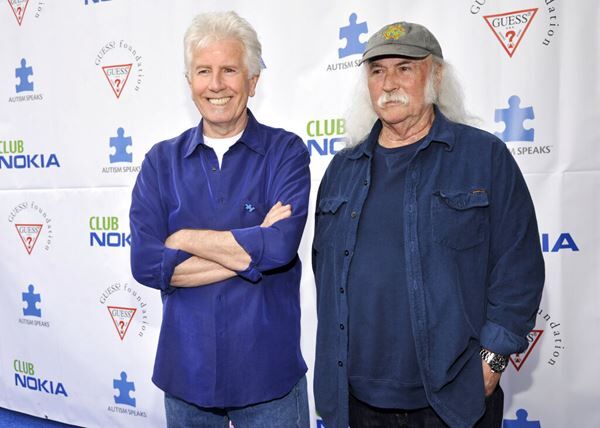 Graham Nash is set to release a new book of photography. "Life in Focus: The Photography of Graham Nash," dropping November 16th, will feature photos from throughout the Rock and Roll Hall of Famer's career.
"From a very early age, photography has always been an extremely important part of my life and has allowed me to express a different side of my personality than music," Graham shares. "In fact, I've been taking photographs longer than I've been making music."
According to a press release the book will include "intimate moments with family and friends," including such famous friends as Joni Mitchell, Stephen Stills and Neil Young, and more. It also features a foreword from photographer and producer Joel Bernstein and a preface by "Almost Famous" director Cameron Crowe.
Source: Ultimate Classic Rock