Grateful Dead Getting Their Own Packaged Salad Greens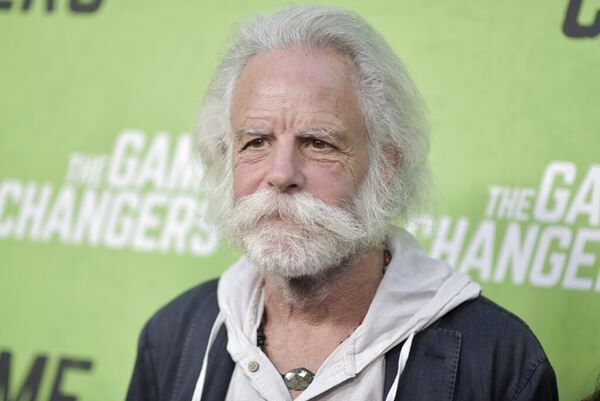 The Grateful Dead are getting their own branded salad greens! Fittingly called "Grateful Greens," the salad will have packaging inspired from the brand. This comes via a new partnership with "Gotham Greens."
This salad blend is the company's current best-selling blend which includes butterhead, green, and red leaf lettuce, but it will be in special packaging. The packaging will have the Grateful Dead's iconic Dancing Bears on it. There will also be a QR code on it that'll take you to some additional content, like a custom playlist from the band. For ever package sold of "Grateful Greens," a tree will be planted in partnership with "ForestNation."
Source: Food & Wine