Happy Socks Debuts David Bowie Collection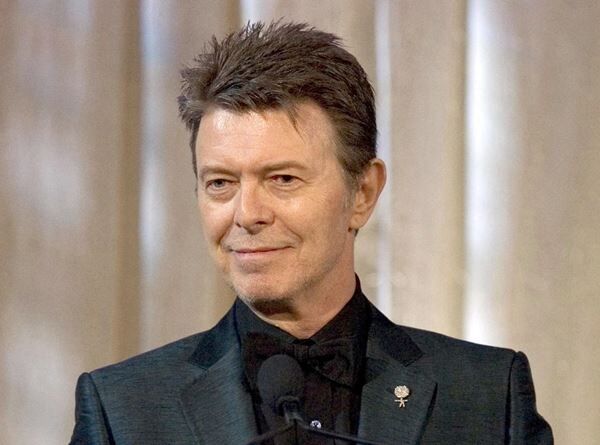 Happy Socks is paying tribute to David Bowie with their latest collection. The company just announced a new Bowie collection, including two limited-edition designs inspired by important moments in Bowie's career.
The limited edition designs include the Silver Lining, inspired by the silver zebra outfit from 1976's "Station to Station," as well as the Ziggy Special, taken from Kansai Yamamoto's Bowie designs, including his Ziggy Stardust knitted leotard.
"When we knew we were doing an homage to Bowie, we knew instantly that it should be a tribute to his unbelievably creative outfits," Paula Maso, creative director of Happy Socks, shares. "Bowie was a shape-shifter like no other, and kept on surprising us for decades. It made sense for us to try and translate eight of his most iconic looks into miniature: socks." Click here to see the full line.
Source: WWD