Holiday Songs Take Nine Spots In Top Ten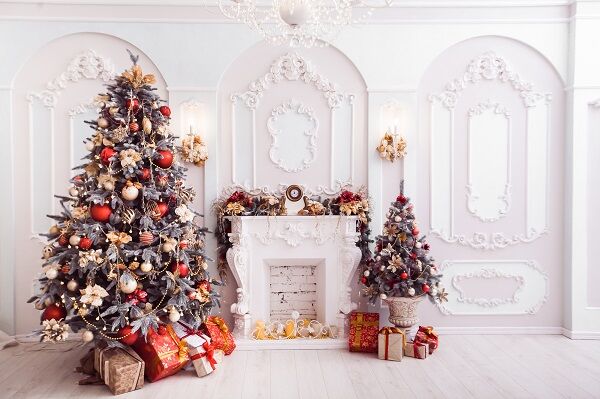 We certainly enjoy our holiday music this year. For the first time in the history of Billboard's Streaming Songs chart, nine of the top 10 are holiday titles.
The December 19-dated tally finds Mariah Carey's "All I Want for Christmas Is You" tops the list for a second straight week, followed by a slew of holiday-themed songs, nine of the top 10 to be exact, including the top five.
It's the most holiday titles in the chart's top 10 in its nearly eight-year history, topping the eight that made the top 10 toward January 4, 2020, survey, whose tracking week contained Christmas 2019. Before then, the record had been seven, accrued on the ranking dated January 5, 2019 (Christmas 2018).
Coming in at number two is Brenda Lee's "Rockin' Around the Christmas Tree" and the only non-seasonal song in Streaming Songs' top 10 is Bad Bunny and Jhay Cortez's "Dakiti," at Number 6.
In the top 50, we currently have 29-holiday songs in all, one of which is a debut: Donny Hathaway's "This Christmas" at Number 44. The all-time record on the 50-position list, 31, is likely to be beaten before the end of the holiday season.
Source: Billboard