How Elton John Paid Patti LaBelle Back For Her Lost Tupperware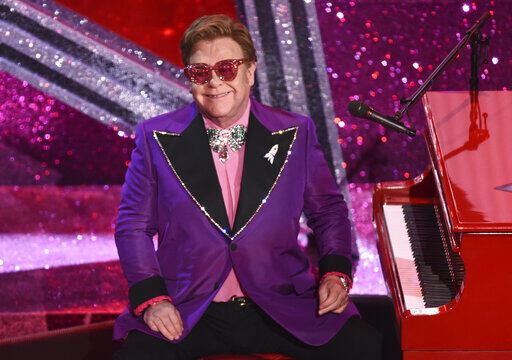 Patti LaBelle loves doing favors for friends, but she says Elton John once took her kindness for granted. Appearing on Andy Cohen's "Watch What Happens Live," Patti recalled the time Elton forgot to return her Tupperware – and how he paid her back for it.
Patti says she cooked for Elton and the band a lot back when she was singing with the Bluebelles and Elton was working with her as a pianist. After long nights in the studio, she'd invite them over, cook for them and give them Tupperware to take home… letting them know to give her back the Tupperware at the next show, which they never did.
Years later, once he'd hit it big, Rocketman ended up returning the favor. He left a huge diamond-encrusted ring shaped like a cross on the piano for her, saying. "Patti, that's your Tupperware." She was so happy for him and his success that she's held on to the ring to this day – and she showed it off for the "Watch What Happens Live" crowd.
Source: Watch What Happens Live