Jack Antonoff Confirms Track List For "Minions: The Rise Of Gru"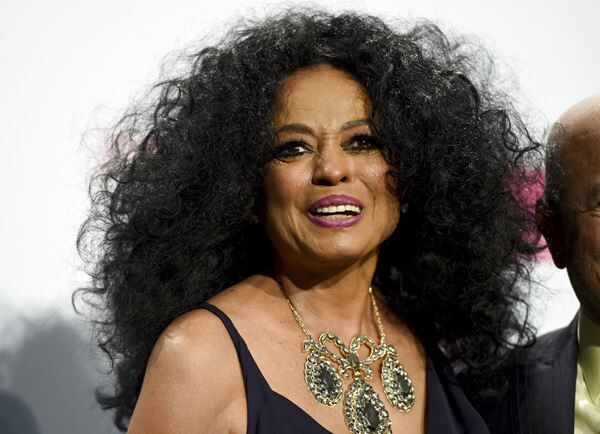 As we told you, posters that popped up in London appeared to share the lineup of the upcoming "Minions: The Rise Of Gru" soundtrack, with a collaboration between Diana Ross and Tame Impala. Well, now Jack Antonoff, who produced the record, has confirmed the rumors, and shared the track list for the album.
In addition to Diana and Tame Impala, who team for the original song "Turn Up The Sunshine," the record features such artists as St. Vincent, Brockhampton, Kali Uchis, H.E.R. and more, covering 70s tracks from such artists as Kool & the Gang, Nancy Sinatra, the Carpenters, John Lennon and more.
Check out the track list below. The soundtrack is due out July 1st, although Antonoff says songs will start being released on May 20th.
"Turn Up the Sunshine," Diana Ross ft. Tame Impala
"Shining Star," Brittany Howard ft. Verdine White (Earth, Wind & Fire, 1975)
"Funkytown," St. Vincent (Lipps Inc., 1979)
"Hollywood Swinging," Brockhampton (Kool & The Gang, 1974)
"Desafinado," Kali Uchis (Stan Getz & Joao Gilberto, 1959)
"Bang Bang," Caroline Polachek (Nancy Sinatra, 1966)
"Fly Like an Eagle," Thundercat (Steve Miller Band, 1976)
"Goodbye to Love," Phoebe Bridgers (The Carpenters, 1972)
"Instant Karma!," Bleachers (John Lennon, 1970)
"You're No Good," Weyes Blood (Linda Ronstadt, 1975)
"Vehicle," Gary Clark Jr. (The Ides of March, 1970)
"Dance to the Music," H.E.R. (Sly and The Family Stone, 1967)
"Black Magic Woman," Tierra Whack (Santana, 1970)
"Cool," Verdine White
"Born to Be Alive," Jackson Wang (Patrick Hernandez, 1979)
"Cecilia," The Minions (Simon & Garfunkel, 1970)
"Bang Bang," G.E.M. (Nancy Sinatra, 1966)
"Kung Fu Suite," RZA
"Minions: The Rise of Gru Score Suite," Heitor Pereira