Jazz Fusion Pioneer Chick Corea Dies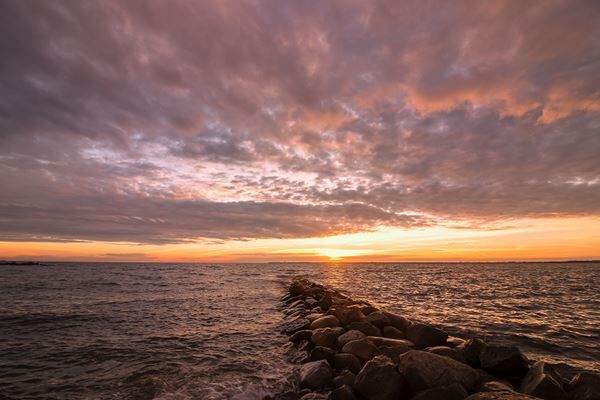 Pioneering jazz keyboardist Chick Corea has passed away at the age of 79. According to a post on his Facebook page, Corea died from of a rare form of cancer that was only recently diagnosed.
"Throughout his life and career, Chick relished in the freedom and the fun to be had in creating something new, and in playing the games that artists do," the post reads. "Through his body of work and the decades he spent touring the world, he touched and inspired the lives of millions."
Corea released his debut album, "Tones for Joan's Bones" in 1966, and was known for playing in Miles Davis' bands into the 70s. He was a well-known leader of the jazz fushion movement, and formed his own band Return to Forever in the 70s.
Corea has been nominated for 67 GRAMMYs, and won 23 awards. He's even up for two more this year, for best improvised jazz solo for "All Blues" and best jazz instrumental album for "Trilogy 2."
Source: Chick Corea