John Davis, A Real Voice Behind Milli Vanilli, Dies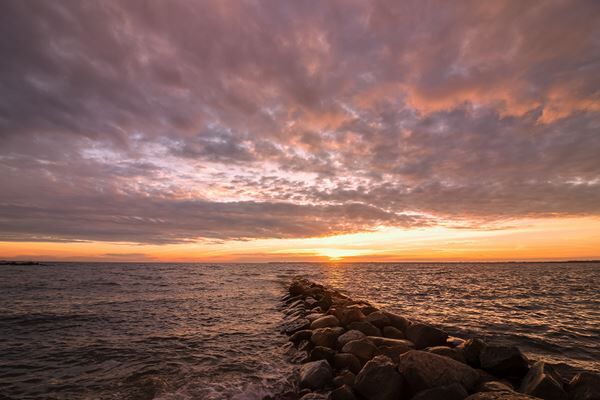 John Davis, one of the real voices behind the 90s group Milli Vanilli, died May 24th after battling COVID-19. He was 66.
"My dad passed away this evening through the coronavirus," Davis' daughter Jasmin shared in a post. "He made a lot of people happy with his laughter and smile, his happy spirit, love and especially through his music. He gave so much to the world! Please give him the last round of applause. We will miss him dearly."
Davis, as well as a few other singers, provided the vocals for Milli Vanilli, which the public knew as Fabrice Morvan and Rob Pilatus. It was later revealed that neither had actually sung on their debut album "Girl You Know It's True," and the duo was forced to give back their 1990 GRAMMY for Best New Artist.
Source: TMZ