Jon Bon Jovi Foundation Helping Provide Housing For Homeless Vets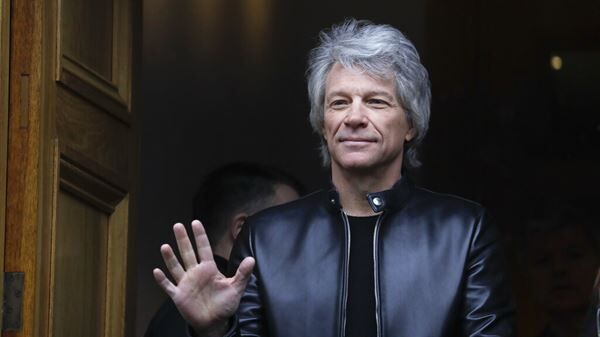 Jon Bon Jovi is doing his part for veterans in need. The JBJ Soul Foundation has donated $100,000 to the nonprofit Veterans Center of Hoboken in New Jersey to help provide housing for homeless veterans.
The center will be expanding with 18 extra furnished housing units, along with providing physical and mental health care services and employment opportunities to struggling veterans. In a statement, Jon says he's "inspired" by the center's work.
"JBJ Soul Foundation is dedicated to continuing our work with veterans, addressing issues of hunger and homelessness, and we are all inspired by the Veterans Center of Hoboken," the statement reads. "This is exactly the kind of mission and positive impact the Foundation is proud to support."
Source: JBJ Soul Foundation