Jonah Hill Starring As Jerry Garcia In Scorsese-Directed Grateful Dead Biopic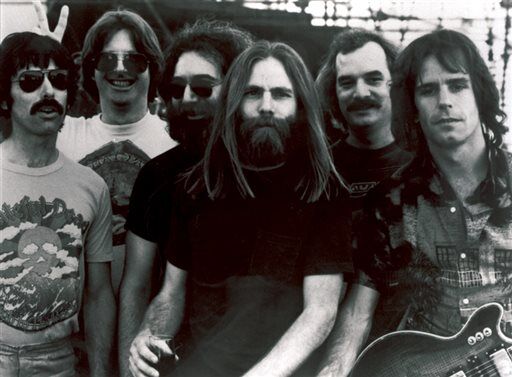 Jonah Hill will be taking on the role of late Grateful Dead legend Jerry Garcia. He'll play the legendary frontman in Martin Scorsese's upcoming biopic about the band.
The project will see Scorsese and Hill team up for the first time since 2013's "The Wolf of Wall Street." Along with directing the biopic, Scorsese will be a producer alongside Hill. So far, it's not clear which era of the band's history the still-untitled movie will focus on.
Hill has confirmed the news on Instagram, captioning the post with prayer hands and skull emojis. Insiders tell "Deadline" that the band and the group's management are participating in the project, and that Apple has the rights to use the Dead's music for the film.
Source: Deadline