Joni Mitchell Signs New Publishing Deal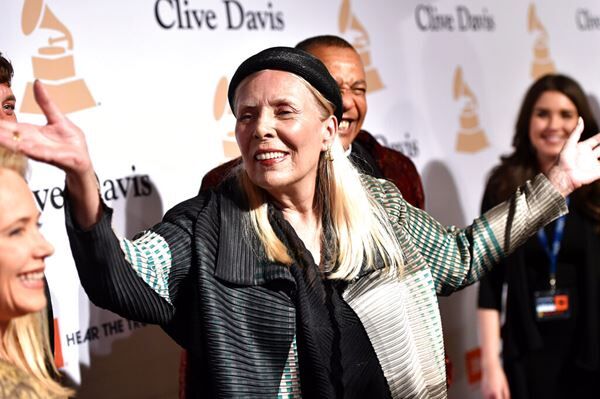 Joni Mitchell has inked a new worldwide publishing deal. The singer-songwriter has signed her catalog over to Reservoir Media.
The independent music company is taking over the catalog from Sony Music Publishing, who Mitchell previously struck a worldwide deal with in 1997. Reservoir Media will be administering her entire songwriting catalog, including all 19 of her studio albums.
Mitchell's music has earned nine GRAMMY Awards, including the 2002 GRAMMY Lifetime Achievement Award. She's set to receive a 2021 Kennedy Center Honor, and has been named MusiCares' "Person of the Year" for 2022.
Source: Billboard