Keith Richards Announces Charity NFT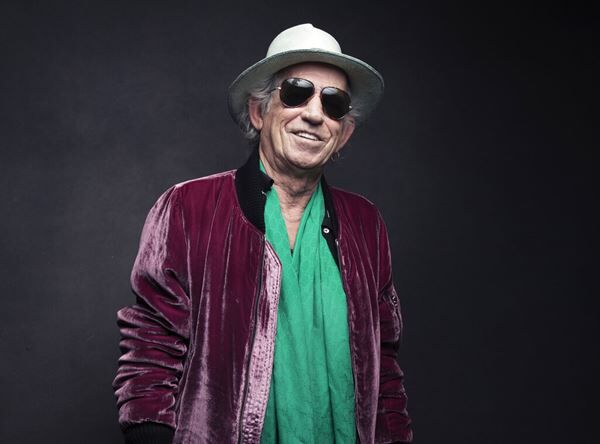 Keith Richards is next to hop on the NFT train! He has a new vid that will be auctioned off in support of "MusiCares." It's in collaboration with "One Of," a green NFT music platform. It's already for sale now until January 30 through "Julien's Auctions."
Richards is offering his signature on a Gibson ES-335 acoustic electric guitar. Accompanying this is a one-of-a-kind video that authenticates this signature. "MusiCares," the charity it supports, provides music professionals with health services including both physical and mental, preventative clinics, addiction recovery, disaster relief, and unforeseen personal emergencies. Items from Dolly Parton, Paul McCartney, BTS, Katy Perry, and Bono are also in the auction.
Source: Consequence of Sound