Kenny Loggins To Release Memoir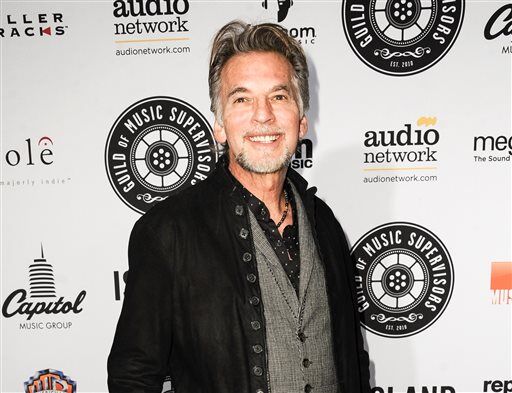 Kenny Loggins is ready to tell his story. The singer is set to drop his memoir "Still Alright" on June 14th.
"Writing this book and piecing together the moments of my life has been a really eye-opening experience for me," Kenny shares. "It's almost like therapy, to get to look at how honest I can be. How honest can I be about my motivations, my reactions to certain relationships and circumstances, what did I learn, and how did it affect my music."
In addition to giving fans insight and amusing stories about his career, Kenny writes about his two failed marriages, his addiction problems and more.
Source: U Discover Music