Leonard Cohen's "Hallelujah" Honored With Iconic Song Award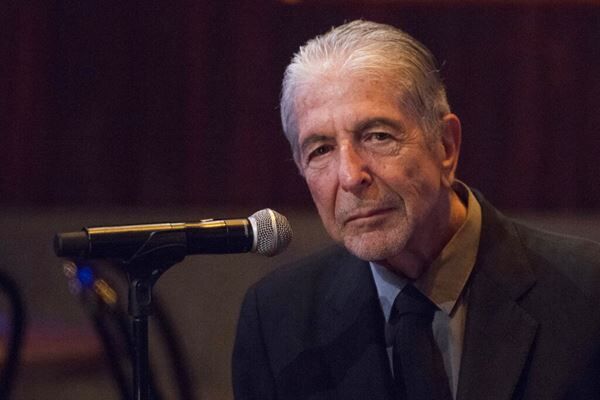 Leonard Cohen's often covered tune "Hallelujah" has officially been declared an "iconic song." The track was recently honored with the National Music Publishers Association's Iconic Song Award.
The only other song given the Iconic Song Award by the NMPA is John Lennon's "Imagine."
Not only has "Hallelujah" been covered thousands of times, but the many versions have translated to more than five billion streams.
For those who want to learn more about the track, a new documentary about it, "Hallelujah: Leonard Cohen, a Journey a Song," is set to hit theaters July 1st.
Source: HitsDailyDouble