Library Of Congress Announces This Year's National Recording Registry Inductees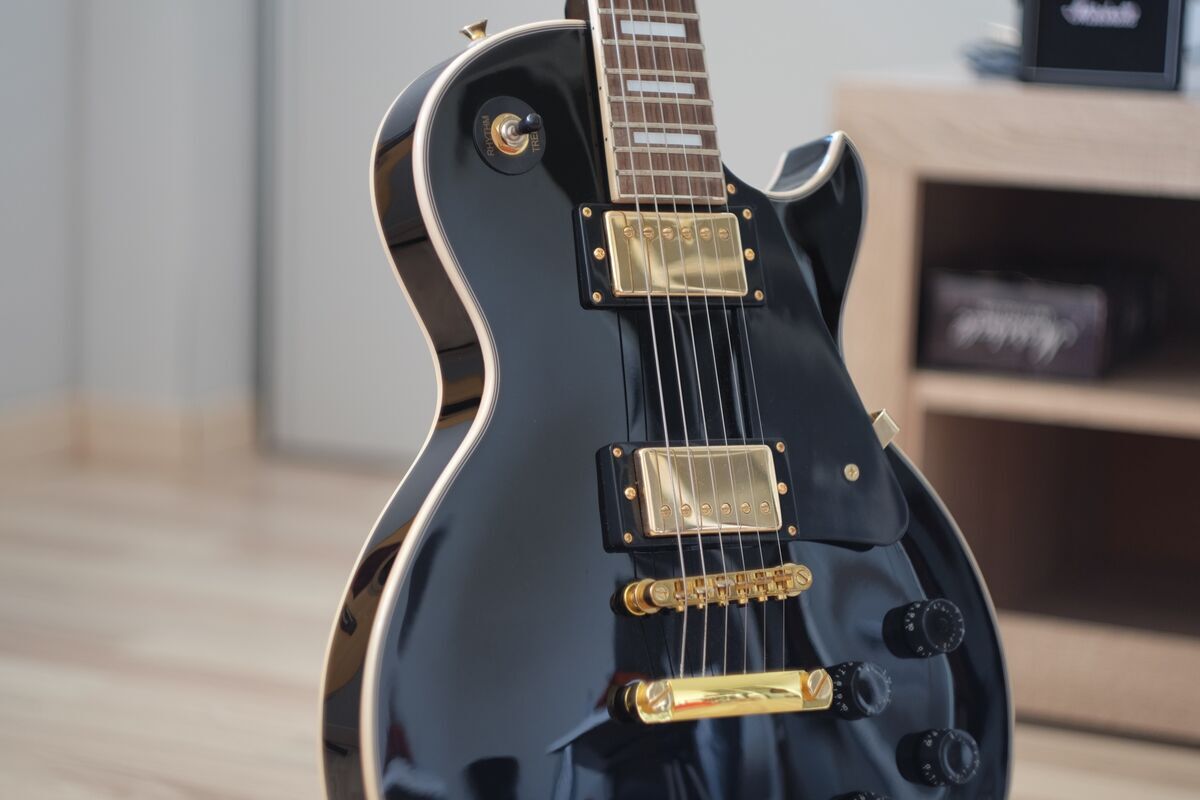 The Library of Congress just announced this year's recordings that will be preserved as part of the National Recording Registry. Each year, the National Recording Preservation Board selects 25 titles that are "culturally, historically, or aesthetically significant" and are at least 10 years old.
Songs making the list this year include Tony Bennett's "I Left My Heart in San Francisco," Kenny Rogers' "The Gambler," "(We're Gonna) Rock Around the Clock" by Bill Haley and His Comets, "My Girl," by The Temptations, "Alice's Restaurant Massacree" by Arlo Guthrie, "Le Freak," by Chic, Kenny Loggins' "Footloose," and "Rhythm Is Gonna Get You" by Gloria Estefan and the Miami Sound Machine
Albums getting in this year include Fleetwood Mac's "Rumours," Run DMC's "Raising Hell," the soundtrack to "The Sound of Music," "Folk Songs of the Hills" by Merle Travis, "Calypso" by Harry Belafonte. (Click here for the complete list."
Source: Library of Congress