Lindsey Buckingham Postpones UK & European Tour To Continue COVID Recovery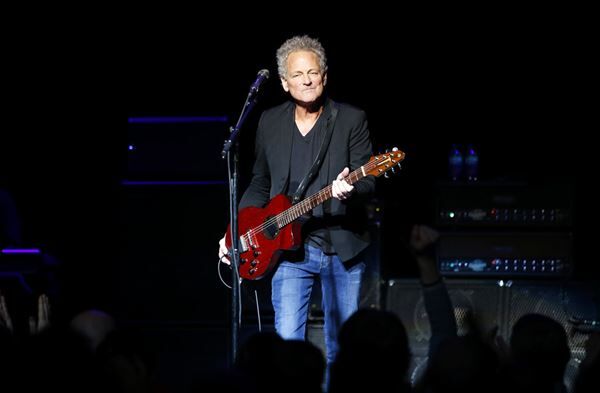 Lindsey Buckingham was due to kick off his UK and European tours next week but has now postponed the trek after he and members of his band contracted COVID.
"It is with great sadness that we are announcing the postponement of Lindsey's European tour," read a post to his social media. "Unfortunately, he's still recovering and has no choice but to move the upcoming tour to a later date."
He adds, "This is heartbreaking for Lindsey, he was so excited to come to Europe for the first time as a solo artist this spring."
The solo tour was due to kick off Tuesday in Dublin, Ireland, with dates confirmed through June 2nd in Denmark. So far no rescheduled dates have been announced.
Source: Lindsey Buckingham