Madonna "Madame X" Tour Doc Coming In October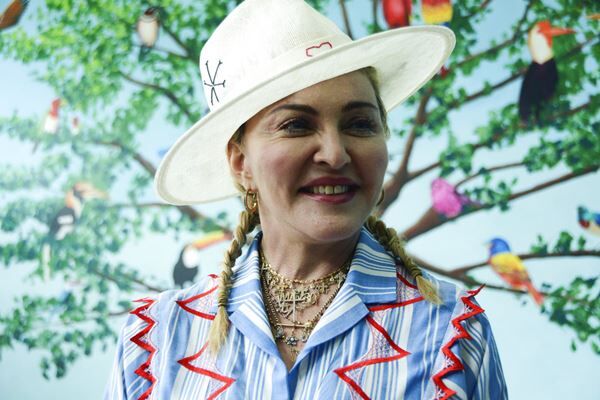 As we previously told you, earlier this year Madonna announced that a new documentary about her "Madame X" tour would be coming to Netflix. Well, now we know when it's coming.
Over the weekend the singer announced on her Instagram Story that the doc will be streaming this fall. She announced the news with a picture of herself on stage, with the caption "'Madame X coming in October!!!"
Madonna's "Madame X" tour took place in 2019, and consisted of 75 shows in the United States, England, France, and Portugal.
Source: The Mail