Madonna Talks About Her Hip Replacement Surgery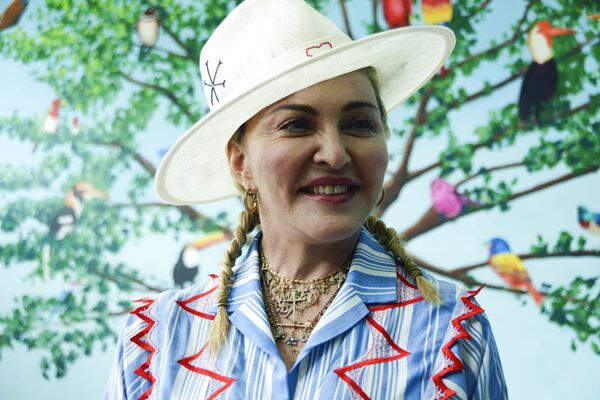 Madonna has opened up about undergoing hip replacement surgery. The topic came up during her Paramount+ Q&A special, "Madame X Presents: Madame Xtra Q&A," when she was asked about how she stays in shape.
"Let me be really honest with you - I used to be, like, a fitness/workout maniac. You probably know that right?" she said. "During my (2019 Madame X) tour - I don't know if you've noticed it, but I'm limping a lot - I was in more pain than I've ever been in in my life."
She said now she's a "bionic woman" thanks to her hip replacement.
"So, how do I stay in shape? It's all in your head," she noted. "It's called will, it's called no one's gonna stop me, and how I stay in shape is no one's gonna stop me. And how I stay in shape is I don't believe in limitations."
Source: music-news.com