Marc Cohn Makes Surprise "SNL" Appearance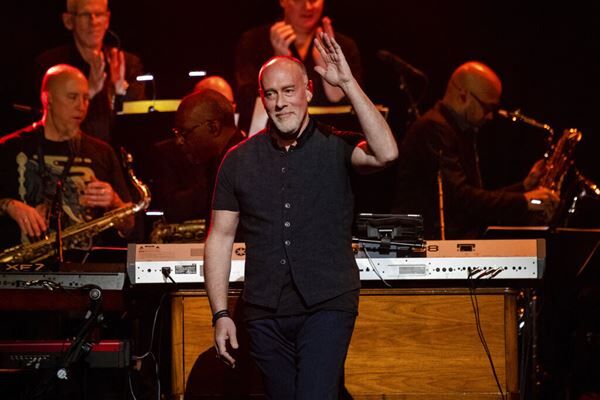 Marc Cohn made a surprise appearance on "Saturday Night Live" this weekend, helping Pete Davidson sing an ode to his home borough, Staten Island.
The tune "Walking In Staten" was to Marc's hit "Walking in Memphis," and at one point Pete sings about getting sued by Marc. Cut to an annoyed Marc on his couch saying, "No, I don't want to be in a parody of my own song," only to wind up doing it anyway. He later tweeted, "Still not sure how I ended up in Staten Island..."
And Marc wasn't the only big name in the clip. Rapper Method Man also makes an appearance.
Source: Saturday Night Live