Michael Stipe Says R.E.M. Will Never Reunite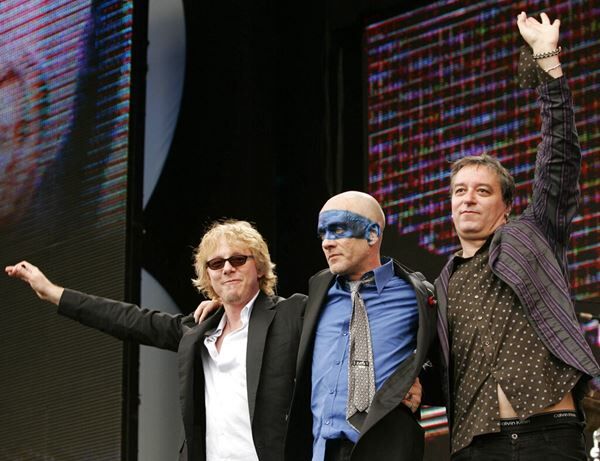 R.E.M. fans shouldn't hold their breath for a reunion. Appearing on WNYC's "All Of It with Alison Stewart" Michael Stipe says it's not happening.
Last year was the 40th anniversary of the band's formation, while 2021 is the 30th anniversary of their acclaimed album "Out Of Time." Michael, who was being interviewed on what happened to be the 10th anniverary of the band breaking up, says anniversaries "mean a lot" to him, but thinks reunions are "really tacky and probably money grabbing."
For now, he's been working on his own new music. Michael says he'll donate the first year of profit from all his singles to various charities.
Source: WNYC