Mick Fleetwood Developing Music Drama For Fox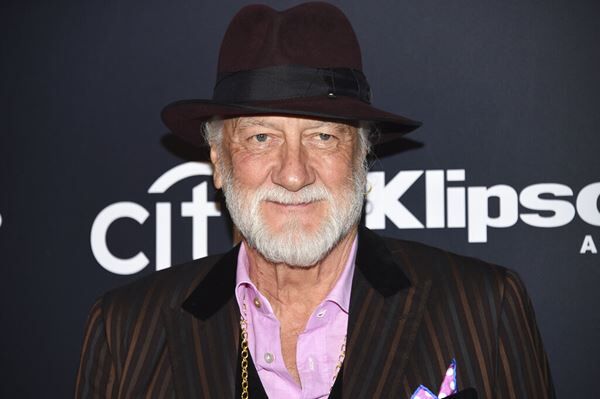 Fleetwood Mac's Mick Fleetwood is getting into TV. The Rock and Roll Hall of Famer is executive producing a new music drama series, "13 Songs," which is being developed by Fox.
The series revolves around a once legendary rocker, Jasper Jones and his band The Grift, who, decades after the height of their success, reunite after Jasper is diagnosed with terminal cancer. They get together to write and record Jasper's final songs as a final love letter to fans.
Source: Variety