Mick Jagger Finally Settling Down?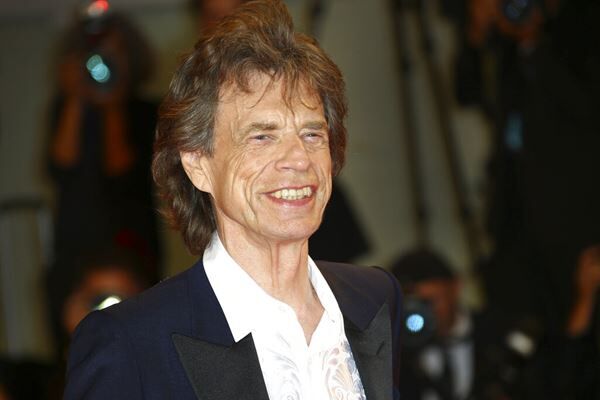 Is Mick Jagger finally setting down? Well, he's currently at his estate on Mustique, a Caribbean Island, with Melanie Hamrick. Melanie gave up her ballet career after she gave birth to their now 4-year-old-son, Deveraux.
A source spills, "They're an official couple. He cut the strings with every other lover." They added, "He's introducing her as his girlfriend, having cast aside his other girls."
Mick has eight children with five different woman. He is said to be very afraid of COVID and is mostly hiding out in his house. His only contact is with family members. The source laughed at his own pun, saying, "Jagger has finally found satisfaction."
Source: NY Daily News